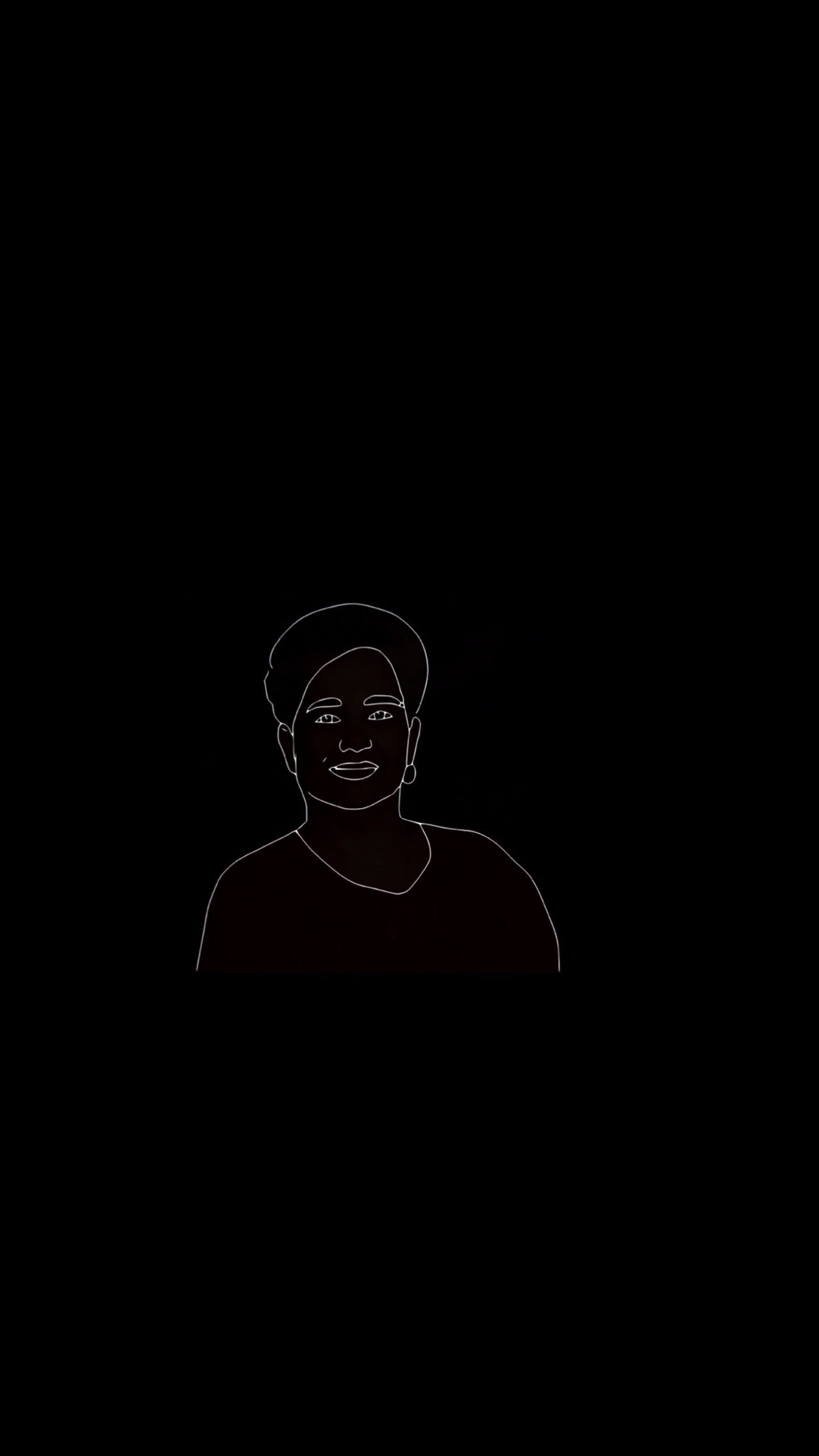 inspired by a grandmother's love
"Where's your jewelry?" A question my late grandmother asked daily. Whether she was Plain Jane or Red Carpet Ready, my grandmother was adorned in jewelry and expected me to do the same. After she passed, I had to muster up the courage to visit her home. I gazed at her items, the only pieces of her we had left on this side and I heard her voice in my head saying "where's your jewelry?" My grandfather must have read my mind, because at the same moment he sauntered across the room and placed something in my palm. "She would have wanted you to have these" he said. I opened my hand and saw a pair of gold hoops, glistening with the same glow my grandmother had all of her life. It was this pair of hoops that encouraged me to found MaryLou Jewelry. 
MaryLou Jewelry embodies simplicity, timelessness, and sentimental value.
The designs are inspired by the love of a grandmother, reflecting a sense of warmth, comfort, and tradition.
All pieces are ethically sourced and hand-crafted in New York with minimalist designs, emphasizing the natural beauty of the 14K gold we use — to ensure durability.
At MaryLou Jewelry we believe everyone deserves to experience the sentimental value and luxury of a family heirloom. Each heirloom piece tells a unique story that connects the past to the present, and can do the same for the wearer. Our brand is committed to creating timeless pieces to be passed down throughout generations, making them a cherished family keepsake.
To my grandma, I love you — you no longer have to ask, "where is your jewelry?"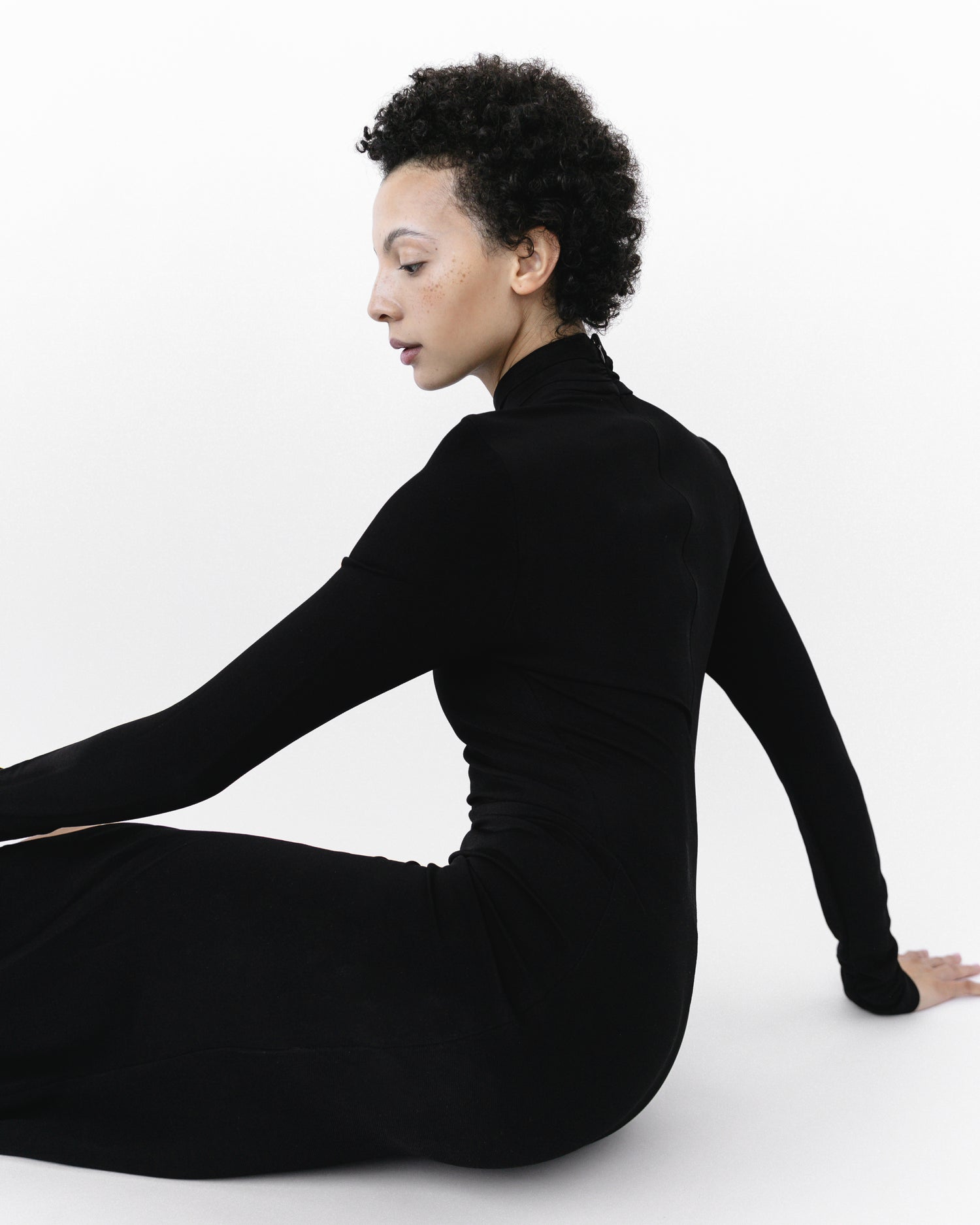 meet our founder + designer
Gordonnay is as rare a find as MaryLou Jewelry. As a model for the past ten years, Gordonnay has been seen in Vogue and Elle Magazine, Yeezy, Yahoo!, Converse, Shiseido, Maybelline, and plenty more. Growing up, entrepreneurship was Gordonnay's goal. Under the leadership of a celebrity diamond jewelry designer, for the past five years, Gordonnay educated herself in preparation to launch MaryLou Jewelry. Gordonnay, an individual with epilepsy, created [@seizetheday.e] as a way to tell stories + advocate for others with epilepsy. In her down time, Gordonnay enjoys watching movies, relaxing + listening to music, and the company of her family.